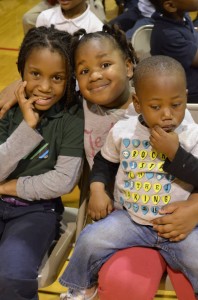 According to the Urban Child Institute, "more than half of the children in Memphis are in single parent households, and the hard work of so many single parents in fighting for their children's future is nothing short of heroic."
Pray for all parents to be unwavering in their commitment to their children in spite of economic hardships.
Praise for the many local organizations that serve as resources to our youth and their families.
Pray that our community will continue to work tirelessly to invest in the lives of our children.
"Behold, children are a heritage from the LORD, the fruit of the womb a reward." Psalms 127:3