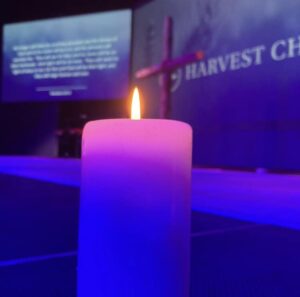 As many of you know, the Memphis faith community experienced an immeasurable loss this week. Harvest Church, a close MAM partner, tragically lost four of its leaders in a plane crash in Texas, several of which were close friends and colleagues of our staff. 
It is hard to find the words facing something so unimaginable and harder still to understand. Our friends were here with us – laughing, serving, and being the hands and feet of Christ, and then suddenly they were gone. Our community will grapple with their loss for the weeks and years to come. We grieve for their families, their church community, and the people they serve. In short, we will miss our friends deeply, and the Memphis community will not be the same.
We seek hope and comfort in Christ, knowing that our friends are in His presence and enveloped by His love. We pray for a peace that surpasses all understanding for those who have been touched by this tragedy. We hope that we are granted the strength to pick up the mantle of their work and live in the legacy they have left as we move forward. It is through God's grace that we seek solace for our broken hearts and rest in the promise that we will see each other again in His presence.
We ask that you pray for the families of Bill Garner, Steve Tucker, Tyler Patterson and Tyler Springer, as they grieve the loss of those they loved. We also ask that you pray for the healing of Kennon Vaughan, the lone survivor of the crash, as he and his family navigate his recovery. We are holding them all in our prayers. 
It is through our faith in a great God that we will persevere.