Through team sports, youth will inevitably improve their athletic skills, but did you know that team sports also promote character and personal development?
According to Up2Us Sports, research on youth sports demonstrates the following benefits:
Development of pro-social behavior
Reduced antisocial and criminal behaviors
Lower rates of school dropout and delinquent behavior
Improvement in moral reasoning
Greater attention to sportsmanship
Increased personal responsibility
Greater adult career achievement
Through our #BiggerThanSports campaign, MAM athletes share what they are learning through team sports.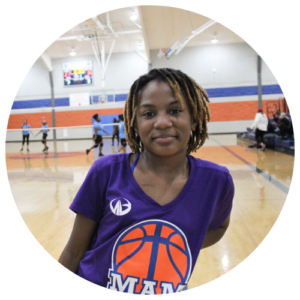 "Volleyball is teaching me to communicate better."
Madison, MAM Olivet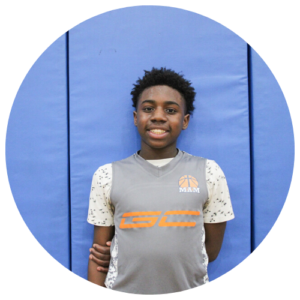 "Through basketball, I am learning teamwork and sportsmanship."
Marvin, MAM Grizzlies Center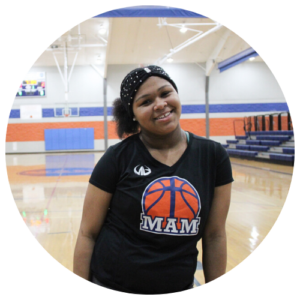 "I am learning how to be positive and work as a team."
Mariah, MAM Bethel LaBelle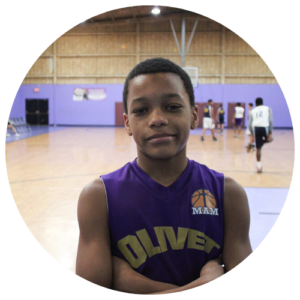 "I am learning how to be a team player."
Dmaceo, MAM Olivet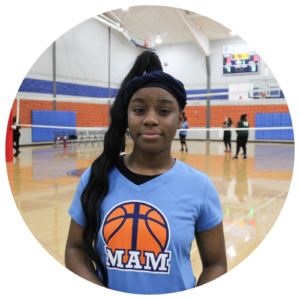 "Through volleyball, I am learning to encourage others and help them out. I am also building confidence."
Milah, MAM Leawood
Follow us on social media, as we share more #BiggerThanSports stories.
Facebook: @mamsports
Instagram: @mam_sports
Twitter: @mam_sports