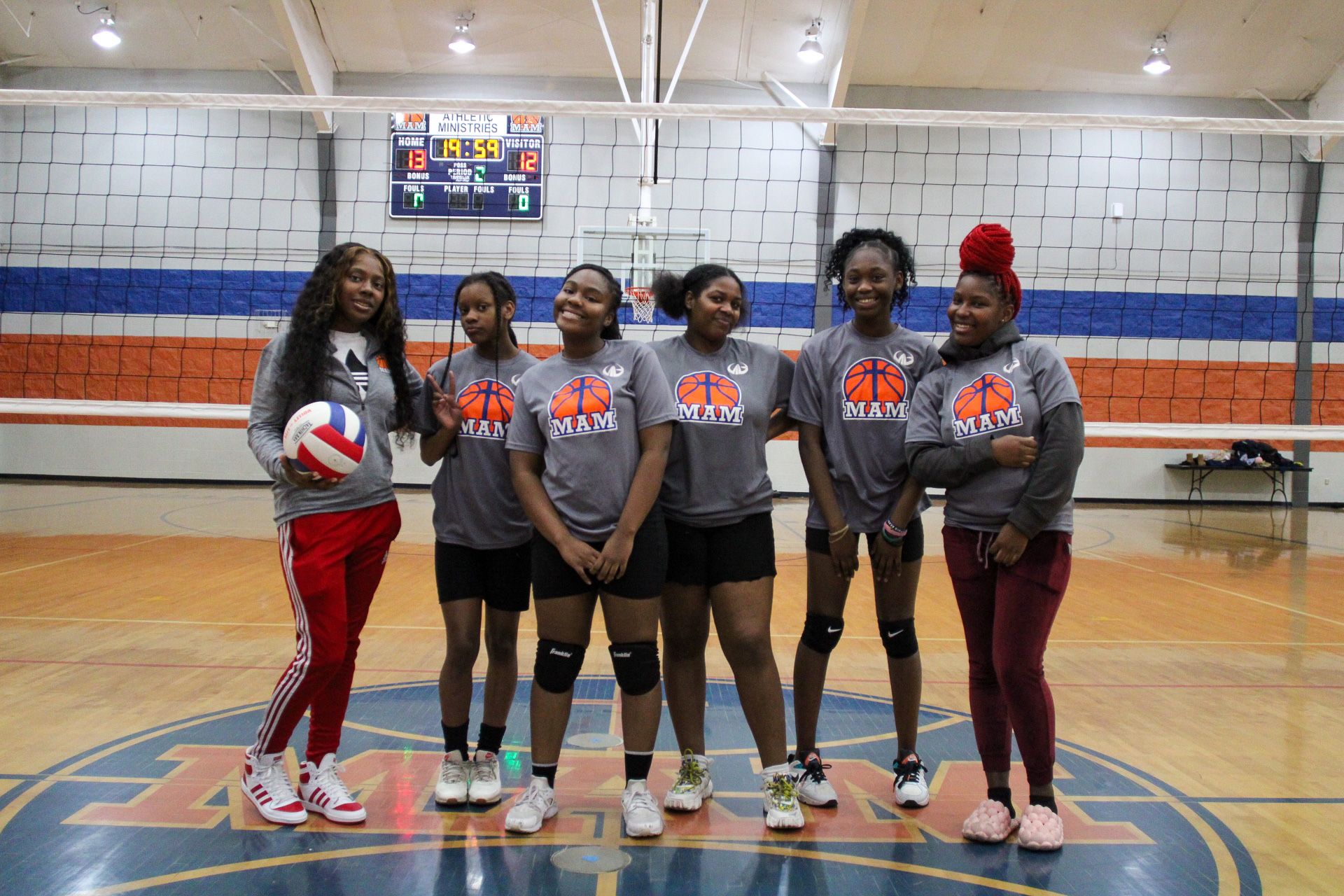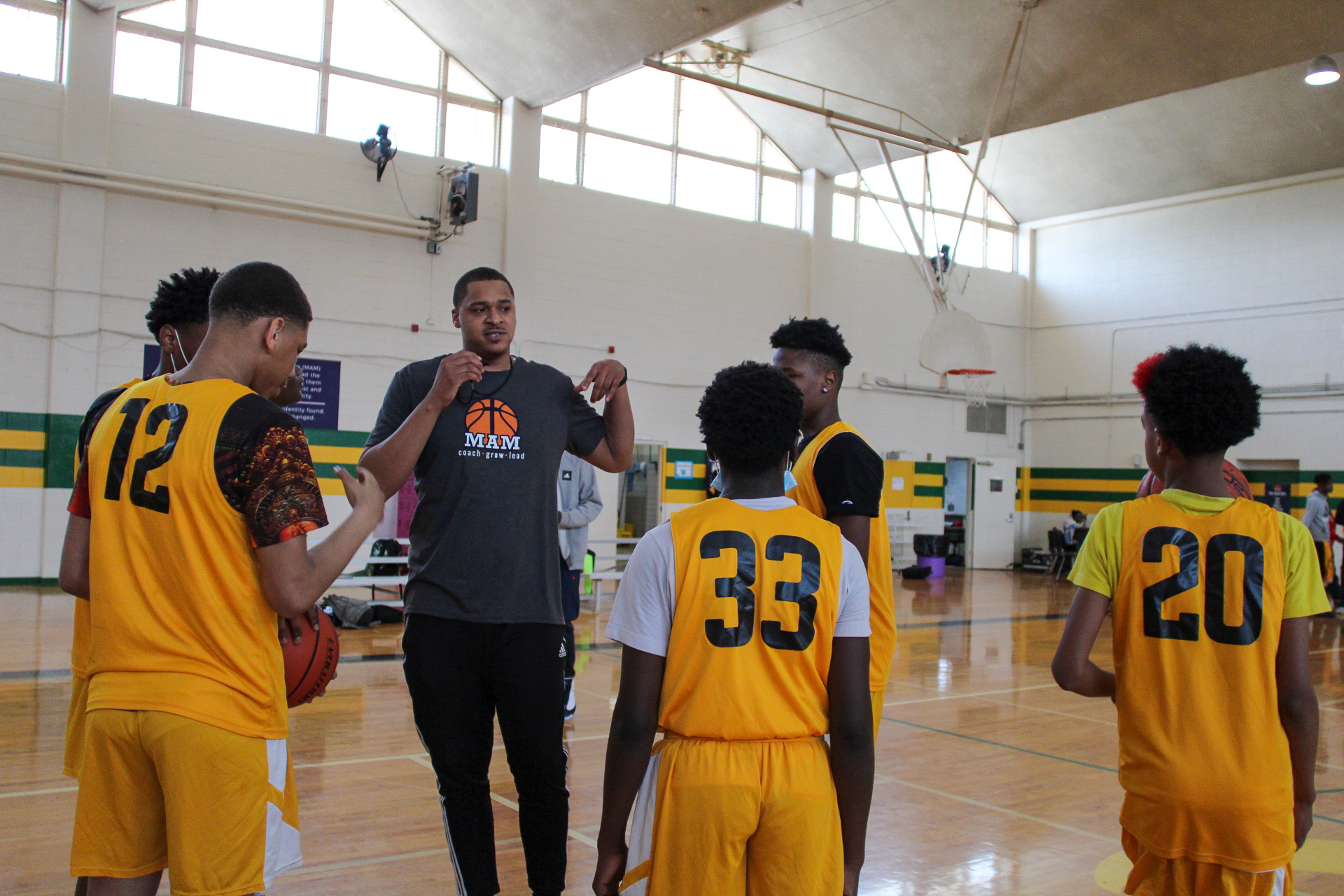 This summer MAM will host weekly sports camps at the MAM Grizzlies Center. Each camp costs $50 per student.
June 5-8: Girls Volleyball for rising 6th-10th graders
June 12-15: Co-Ed Basketball for rising 5th-9th graders
June 20-22: Co-Ed Football Camp for rising 3rd-5th graders
June 26-29: Girls Volleyball League for rising 6th-12th graders
July 5-6: Co-Ed Soccer Camp for rising 3rd-8th graders
July 10-13: Co-Ed Basketball for rising 5th-9th graders
Camp Descriptions
Each day of camp will be from 9:00 am to 4:00 pm. Youth attending our sports camps should wear comfortable athletic clothing, preferably shorts and a t-shirt, and tennis shoes. Youth should bring his/her own water bottle. Knee pads will be provided to girls attending the volleyball camp; however, attendees are welcome to bring their own knee pads. Additionally, lunch will be provided everyday, but youth may bring his/her own lunch if preferred.
Register