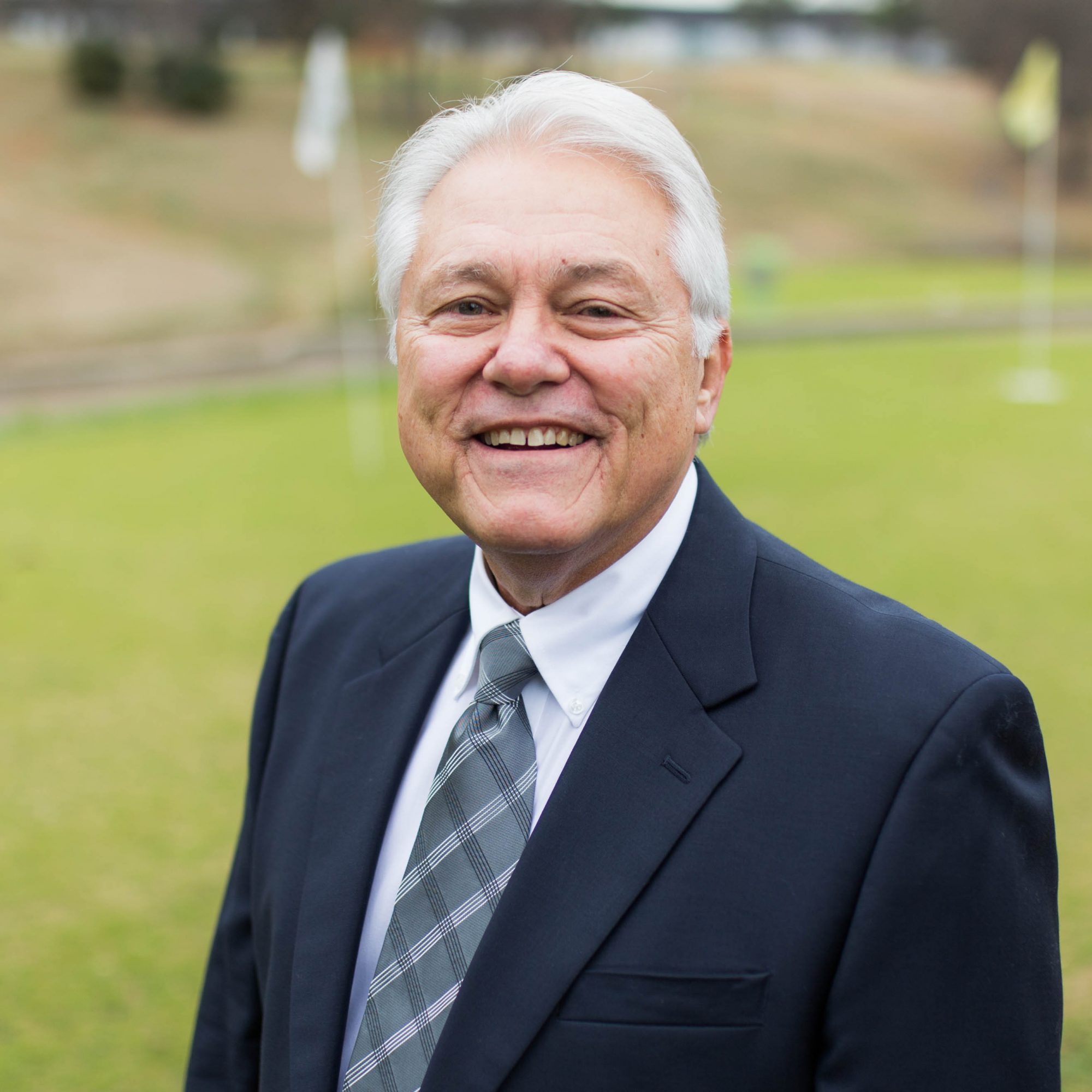 About Vince
Vince Alfonso, Jr., is a 35-year Class A member of the Professional Golf Association and native Memphian. Prior to joining MAM in 2007, Vince served as Executive Director/PGA professional for the MSJGA (Mid-South Junior Golf Association)/The First Tee of Memphis from 2000 to 2007.
Shop the Golf eBay Store
MAM's golf program is in need of unwanted new or used golf equipment. Call Vince to arrange a pickup or a time to bring your donation to MAM Park Golf, 2146 Ball Road.
The goals of our store are to provide job training for our youth and raise funds for the golf program. Now in its seventh year, our store rates 100% positive feedback.
Check out our selection!
About the Golf Course
The MAM Park golf program offers year-round golf, foot golf, disc golf and SNAG golf training to urban boys and girls ages 8 to 18. Our goal is to introduce the game of golf, teach life skills and ultimately share the truth and love of Jesus Christ.
PGA Professional Vince Alfonso, Jr. – the designer of our course – teaches the MAM golf training program. Beginner and intermediate instruction are offered. All equipment is provided as needed.
Volunteer