Take a look back at 2021 at MAM
January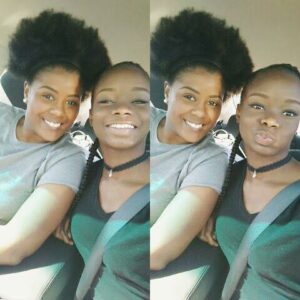 We celebrated National Mentoring Month! Former MAM kid and current Grants & Engagement Coordinator Mandie Johnson discusses the relationship with her mentor and the young lady she now mentors in a Choose901 article Check it out here.⠀
February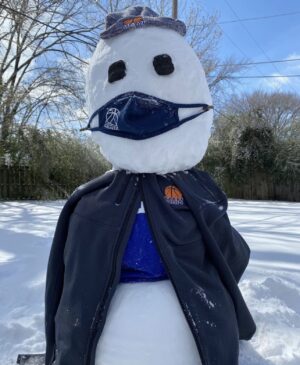 A week of winter weather made us close our doors unfortunately, but that didn't stop our staff from engaging with youth through a snowman challenge.
March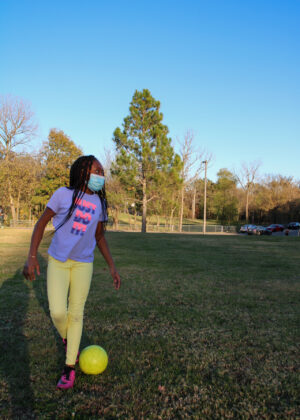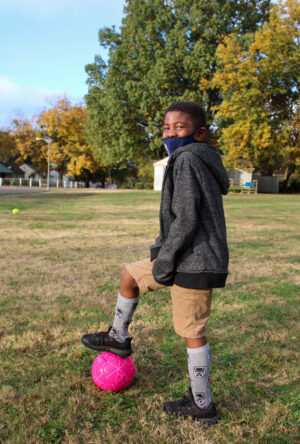 Warmer weather allowed us to move soccer lessons outside. The pandemic gave MAM a unique opportunity to introduce soccer to over 100 youth!
April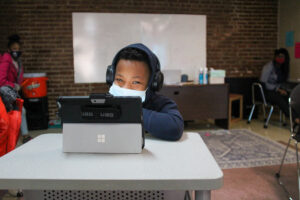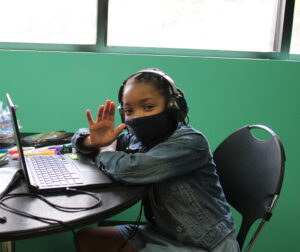 Youth at MAM continue virtual learning! When SCS moved to virtual learning, MAM opened five sites to serve as virtual learning centers. More than 350 youth had a safe and loving place to focus on academics!⠀
May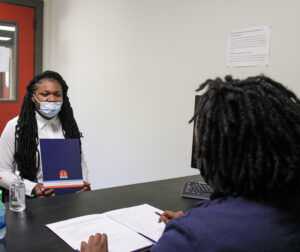 High school youth enrolled in our Amplify Mentor Program put their skills to the test with mock interviews. Including weekly life skills classes and a one-on-one mentor relationship, this program focuses on the transition from high school to young adulthood.⠀
June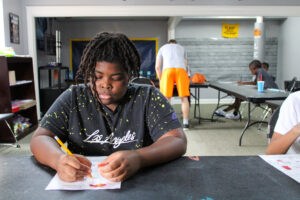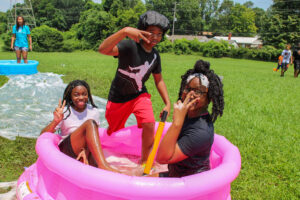 After a year off, we welcomed the return of MAM Summer Academy, an all-day camp featuring academics and Bible lessons, games and activities, and fun field trips. Over 400 youth attended MAM Summer Academy in 2021!
July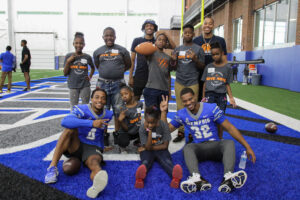 More than 20 youth at MAM received brand new beds through the University of Memphis Football program & Ashley Home Store Hope to Dream event! Read more here.
August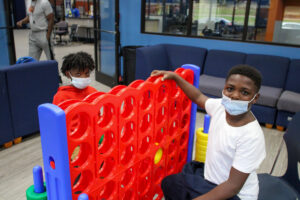 We were grateful to reopen seven sites for MAM afterschool programming! Youth have the opportunity to participate in athletics, Bible studies, academics, and mentoring programs.⠀
September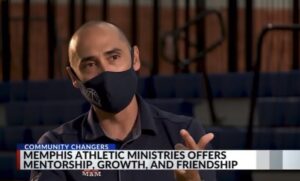 MAM was featured as a WREG Community Changer! Check it out here.
October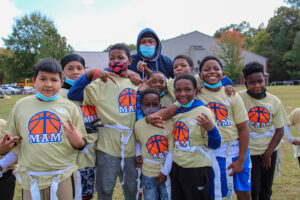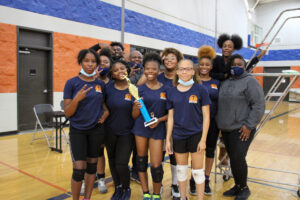 MAM sports leagues resumed after a long 18-month break due to health and safety protocols. Over 250 youth participated in our flag football and volleyball leagues!
November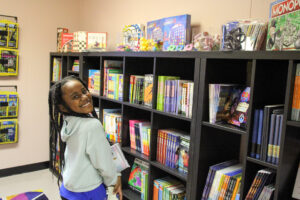 Our literacy program wrapped up for the semester with a trip to the Jay Uiberall Foundation bookstore. Youth participating in the program earn points throughout the semester and have the opportunity to "shop" for books, journals, and other educational activities.⠀
December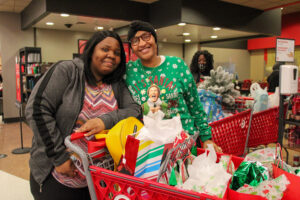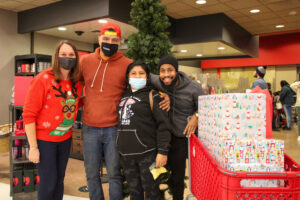 The annual MAM Christmas Store served 29 families! These families enjoyed a meal, received a Bible and essential household items, shopped for Christmas gifts for loved ones, and heard the Good News of Jesus Christ. Click here to see how the night went!