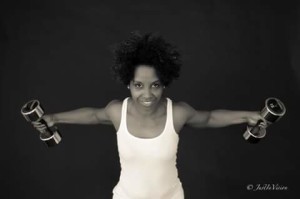 Volunteer's Name:  Felicia Crayton
Daytime occupation:  Executive Administrator Assistant for NAPA Memphis DC
Volunteer Position and MAM Location:  Wellness and Fitness Instructor for MAM Greenlaw
How long have you been volunteering with MAM?  Three months
Do you have a favorite memory from volunteering?  Yes, the elementary students invited me to have lunch with them every week, and that was right after I had taught a lesson on the four food groups!
Do you have any advice for someone who might want to start volunteering?  Start as soon as you can! It will warm your heart and change your life.. God is awesome!
Felicia, we are so thankful for your passion for Wellness and your willingness to share that with the kids and staff at MAM Greenlaw!