NOW through April 26, 2016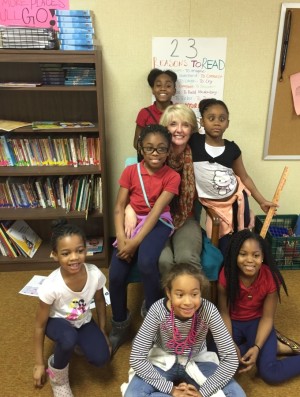 Germantown Presbyterian is hosting a Scholastic Book Fair to benefit Memphis Athletic Ministries and our reading program.
Proceeds will allow MAM students to select a book to keep as many do not have books at home. Remaining monies will benefit MAM's reading program to bring struggling students' reading skills up to their grade level.
From April 10 – 19, you can visit the book fair in the Church Welcome Center at 2363 Germantown Road, Germantown. Times for the bookfair are listed online.
On Monday, April 18 and Tuesday, April 19 from 4 pm – 6 pm, MAM children will attend the book fair to show their gratitude.
You can also shop the book fair online from NOW until April 26th. Books will be delivered to Germantown Pres for pickup.
We are thankful for Germantown Presbyterian and its love for our mission. As a ministry partner, Germantown Pres members volunteer two afternoons a week to help our elementary children improve their reading skills.
Acts 20:35  "…we must help the weak and remember the words of the Lord Jesus, how he himself said, "It is more blessed to give than to receive.'"