Channel 5 WMC-TV 10:00 News, September 16, 2014
MEMPHIS, TN – (WMC) – Sometime during the past weekend, the Memphis Athletic Ministries at 2146 Ball Road was targeted for a break-in.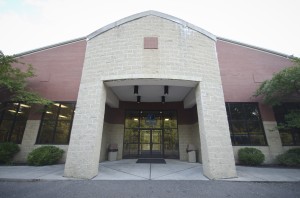 Randy Odom, Chief Operating Officer for the youth mentor program, said that thieves stole televisions, video games and other items intended for student use. Windows were broken and the center is closed until Monday as a result.
Odom also said that this crime would not derail the organization. At the time of the burglary, the ministry was already in the process of installing security systems.
The Memphis Police Department is currently investigating the crime. If you have any information, please call Crime Stoppers at 528-CASH or visit the Crime Stoppers website: http://memphis.crimestoppersweb.com/.